Privacy and Cookies
We use cookies, third party services and others to give you the best experience. Please read our privacy policy and disclaimer.


Gaming Guides
Discover the best way to achieve your game goals. Here is the list of games we have a guide for:
Digital Tamers Reborn
Unique and official guides for this game. We offer the best guides to improve your gameplay and achieve the goal you have in the game.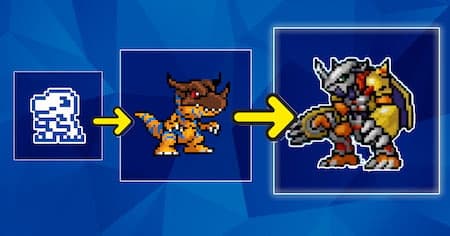 Tamers Reborn Guide
Discover all Digimons available in this fan game, with evolution requirements and more.
Tamers Egg Guide
Find what each egg evolves into in the game.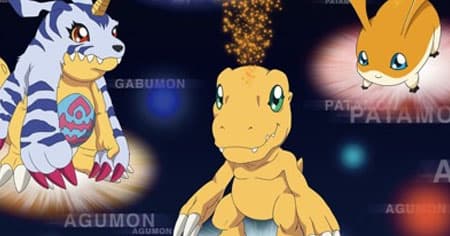 Tamers Reborn Evo Types
List of all the types of evolutions you can find in the game.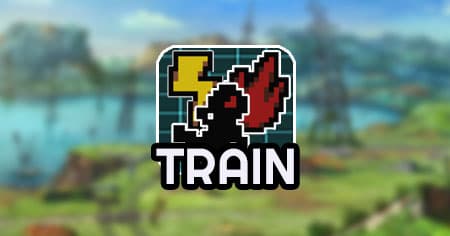 Tamers Reborn Training Guide
Find what each of the training icons do when you select them.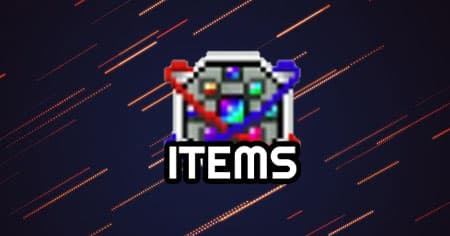 Tamers Reborn Evo Items
Learn how each of the evolution items work and achieve specific evolutions.
Animal Crossing
A guide to do the things you may find difficult inside this game, but they are easy to understand with the right steps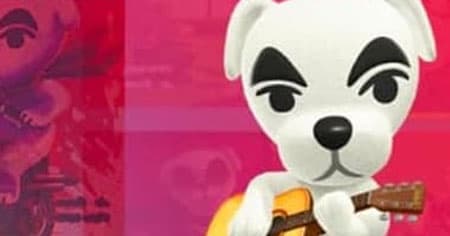 Animal Crossing How To Play Music
Learn how to register a song in the stereo.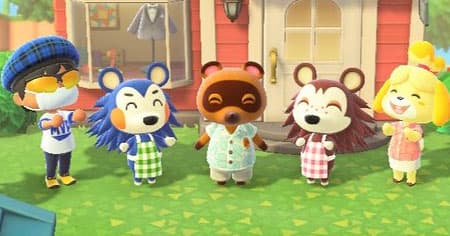 How to sell villagers in animal crossing
Using nookazon is a great way to sell your villagers.
Vital Bracelet
Detailed guide to get a specific evolution using the Vital Bracelet.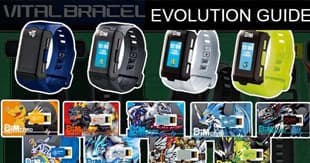 Vital Bracelet Evolution Guide
Learn how to get the evolution you want using the right Dim Card.
Discovering new guide log
We are working towards creating more guides for the following
Genshin Impact
Tamers Reborn Challenges
Tamers Reborn World Zones
One Piece TCG
Digimon TCG
Pokemon
More Games