Final Update is Here
The guide has been updated to the 2.2.2 version, which is the last of Digital Tamers Reborn. Check out for Tamers Reborn 2, which is the next version of this amazing game!
Searching Digimon Requirements...
Digital Tamers 2 Announced!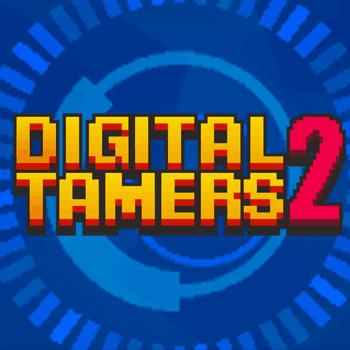 The Next Version of Digital Tamers Reborn is Digital Tamers 2! It was recently announced with new features and mechanics.
Read More Here!
NEW Vital Bracelet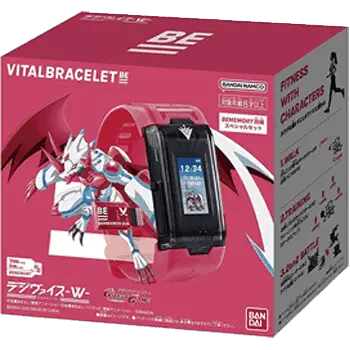 If you liked Tamers Reborn, you will love the Vital Bracelet. A new version has been released.
Get Your Vital Bracelet Now
Community Vote

(98% completed)
Herissmon is close to be comissioned by the community.
Upcoming Updates
Patch 2.2.2
New Tamer Skills, 25 new Digimons added to the game. You can view the change log below:
View all game updates